Overview
Check Gateway, Inc is a Phoenix based company that specializes in working with ISOs, Resellers, Integrated Partners and Third-Party Senders. We only focus on ACH and check related products and services. This allows us to partner with credit card ISO's to become their "ACH Department". Because of our laser focus we can seamlessly provide an organization with multiple options to make their ACH processing simple, profitable and secure. Our partners find when they can focus on their best dollar generating activities and leverage their ACH processing to Check Gateway, everyone involved has less hassle and becomes more profitable.
Take some time to learn how Check Gateway can help your organization.
Service Commitment
Check Gateway has a full staff of merchant service, ISO/Reseller, Sales and technical support representatives to assist you and your clients. With over 15 years of ACH Processing specialization we have the know-how and professionalism to find a solution for any challenge that may present itself.
Our user friendly reporting is available 24 hours. Detailed transactional records, residual payment information and settlement information is available via the web anytime for your convenience. Do you have special reporting needs? Check Gateway can create custom reporting just for you and your business. Contact one of our Account Managers to learn how we can exceed your expectations of an ACH Processor and why many major players are making us their "ACH Department".
History
Check Gateway has been processing ACH for over 15 years. We have seen a fairly straight forward processing platform become complicated and cumbersome. Rather than running from change, Check Gateway evolved with the industry. Because of this, we have become the clear leader and preferred partner of software developers, Third-party senders and sophisticated ISO's. When a prospective partner needs the best and most robust service offering in the industry they turn to Check Gateway to become their "ACH Department". Our long history in the ACH processing industry has given us a unique perspective. Contact an Account Manager to learn how we can become your "ACH Department" and assist you in generating more revenue with less hassle.
After continually having to change ODFI's we were very relieved to partner with Checkgateway. Their ODFI network provides the stability we need. Active Third Party Sender
Management Team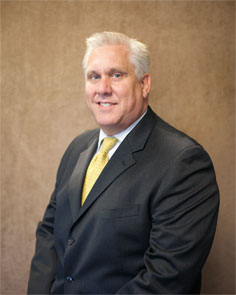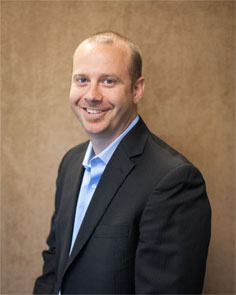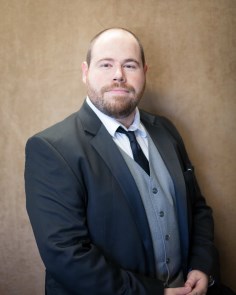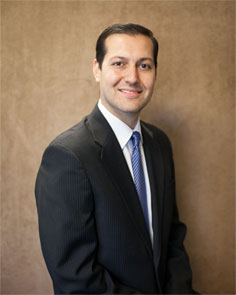 Alex Sidel
VP of Operations